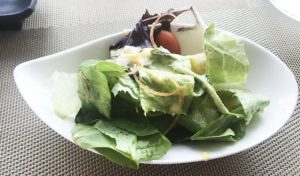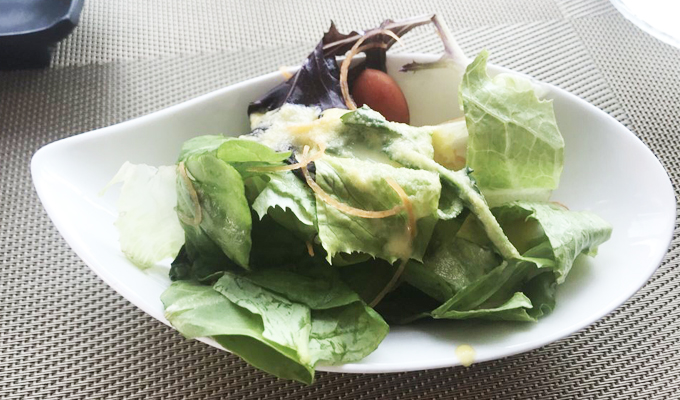 Ever since the introduction of the concept of vegetarian comfort food, it has been a much divided market. Sure, if you look up vegetarian comfort food near me, there would be no shortage of results. However, have you ever pondered the question whether vegetarian comfort food is unwaveringly good for you? What if it is not? At Luna Asian Bistro, our experts have the answer.
The Significance of a Balanced Diet
Vegetarian comfort food need not mean nothing-but-green. You must engage with an appropriately balanced diet, if you mean to reap the fruits of comfort food.
First and foremost, processed foods need to be shunned. More often than not, supermarkets selling 'vegetarian' labeled products encourage dalliance in delusions. For instance, cheese pizza is by no means vegetarian, although it would be labeled so.
Ensure to Never Avoid Proteins
Going vegan does not mean abstaining from meat only. Do you have alternative proteins ready? Think about it. There is a world of difference between switching diets and switching nutrition.
Instead of meat, you may go for the likes of legumes, tofu and tempeh. Besides, there are other exotic sources of plant-based protein such as peas, amaranth, soybeans and peanut butter, to name only a few. Moreover, according to research, plant-based protein is way more potent than animal protein. With the aforementioned plant foods, you get to proteins without the need of meat.
Add Sparks to your Favorite Recipes
Consider trading minced meat for lentils and mushrooms, beans and chickpeas in your favorite soups, tofu fillings and other chilled products in supermarkets. Or, explore the charisma of Luna Asian Bistro for the tastiest rooftop lunch specials in Astoria.
Your favorite recipes, it is important to note, should preferably be a celebration of multiple nutrients. Choose a menu which gives you a healthy dose of good fats, legume, calcium, iron and vitamin D. Such a recipe will invariably be equally flavorful.
So you have got the answer. You might be an unhealthy vegetarian, unless you keep from bingeing on inhospitable alternatives.
It is a tricky situation. Generally, people consider 'vegetarian' as synonymous with 'healthy'. However, if a diet, however green, is without its proteins, it will come to naught. As mentioned earlier, the trick is to consume a balanced diet, one that is packed with all the nutritional components in proportion to each other.