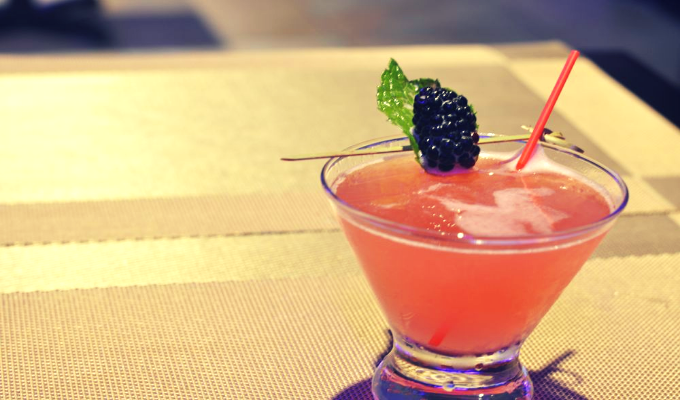 Arranging for a party does not ensure its success. There are a few factors and ingredients that you need to consider and include. Depending on the type of invitees, one of the most important ingredients will be the drinks. Yes, you have to ensure the supply of alcohol in good quantity and quality. Searching under the term, best rooftop bars near me will provide you with exciting options.
Having a party and enjoying
Once the search is complete, you will come across the name Luna Asian Bistro and that is our establishment. As one of the best-known restaurants in the area, we deliver delicious Japanese fusion food. Along with that, we have a breathtaking view to offer. Having a party with the backdrop of an illuminated New York at night is something you will remember for a long time.
Drinks to think and know about
To make your party more interesting and enjoyable, we have a lot to offer. Along with the food, we have a large selection of cocktails for you to try. There is the regular fare and apart from that, we have introduced our party special. If you are planning a party and want to reserve our place for a night or so, it will be better to call ahead and make the required reservations.
Special options to choose from
Along with the reservation, if you inform us about the party requirements, we will be adequately prepared. The cocktail options you will have access to at Luna Asian Bistro are the following ones:
• Mendy's Havana Night – It is made with Rum, lime, mint and cane syrup. It is served in the shaken and long-form.
• UJ's Apple Bite – This one is made with Vodka, cane syrup, lemon and sour apple. The ingredients are then shaken and served straight up.
• Lucky Kevin – This shaken concoction served long comprises of Malibu, pineapple juice and blue curacao.
• Mimosa
• Red/White Sangria
The concoctions of fun, for you
All of them have been designed to bring you the best possible experience while enjoying the party. Our team of brilliant professionals have created some of these drinks and the rest also has some special twist or the other. We at Luna Asian Bistro always try to bring more to our patrons and we have been successful in that endeavor since the very beginning.
To know more about the drinks and other details about arranging a party with us, please place a call today. We will be looking forward to your call.