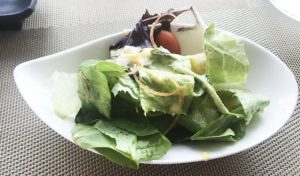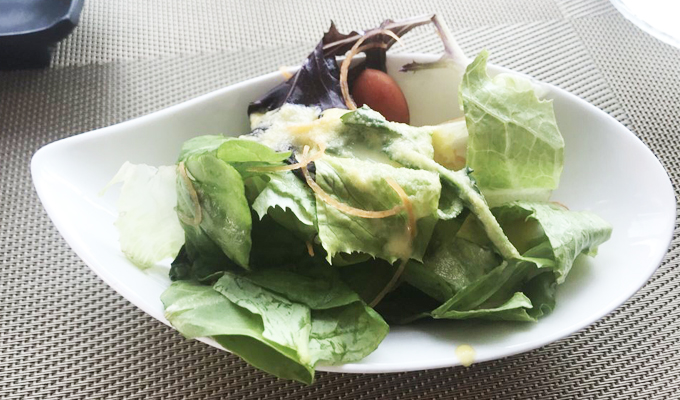 It is often thought that vegetarian food cannot compete with non-vegetarian versions in taste. If you are feeling disheartened about this, we would like to offer some options. If you search for vegetarian comfort food near me, our name will come up. At Luna Asian Bistro, we create and deliver vegetarian food which is both delicious and offers comfort.
Exploring the Menu will Help
Exploring our menu will give you multiple vegetarian options. Our food is made to be healthy, delicious and comforting. So, when you are placing an order for any of them, superior quality and a satisfied stomach are guaranteed. If you ask for our suggestion on the subject, we will name the following dishes.
To prepare this soup, we heat olive oil in a pan over medium-high heat. Once the oil is hot, cubed tofu is added and sautéed until it is evenly brown on all sides. We then add garlic and soy sauce, cook the mixture for a minute and add vegetables, including seasonal ones, vegetable broth and ground ginger. The pot is then put to simmer for about 5 minutes and served hot.
For this dish, seaweed (wakame and hijiki essentially) is mixed with other ingredients. The list includes miso, mirin, soy sauce, rice vinegar, chili, salt, yuzu juice, sesame oil and seeds. Everything is whisked together and a refreshing serving of seaweed salad is ready.
To bring you the unique delicacy of sweet potato roll or sweet potato sushi (if you are confusing this dish with the bread version), we roast the potatoes in a mixture of maple syrup and sesame oil. Once the sweet potato is roasted, it is rolled in toasted sesame seed sprinkled rice on nori strip. The roll is then cut into bite-sized pieces and served.
The addition of peanut avocado roll in our menu is a moment of pride for us. To prepare this dish, our chef uses ripe avocado slices and lightly sweetened chopped peanuts. They are rolled up in a sheet of nori with a coat of sticky rice. The result is the peanut avocado roll.
We also have the perfect dessert option for our vegetarian patrons. This traditional Japanese dessert is made with short-grain glutinous rice. With us, you can have different variants including traditional red bean and green tea. The other options are vanilla, strawberry and mango.
We have the perfect vegetarian spread to provide you with a delicious and sumptuous meal. Make a reservation today to try the fare.