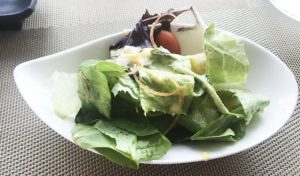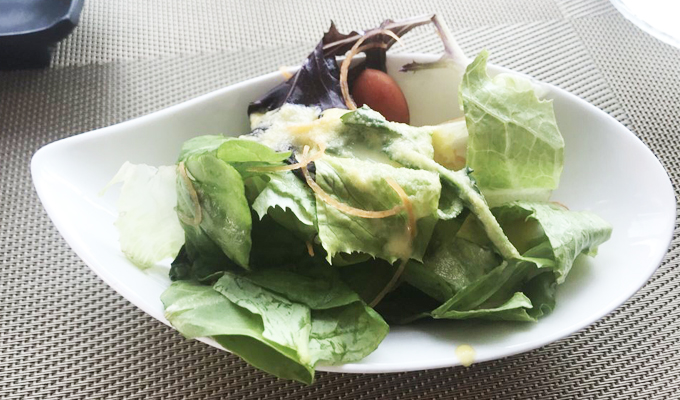 Being a vegetarian can be a royal nightmare when you are out with your friends, family members or loved ones and do not find a decent restaurant to grab a quick meal. However, if you are in Astoria, you can find some really amazing options which will help you to find the best places for vegetarian delicacies without any difficulty. You can even look up at the internet for some vegetarian comfort food near me and order your meal if you do not feel like cooking on any day.
The Vegetarian Heritage Restaurant
Luna Asian Bistro is one of the most popular vegetarian restaurants which are also popular for providing the most tantalizing rooftop lunch special in Astoria. Thus, if you are looking for a quick yet special anniversary lunch, or a birthday arrangement for your loved one, this restaurant is the best place on your go to list. The chefs working in this restaurant have years of experience in providing the world class vegetarian delicacies and that too within your affordability. The restaurant has some great reviews by its past clients, most of whom have become their permanent customers who visit them again and again.
The Widest Range of Menu Options Available
These restaurants are certainly a vegetarian's delight. They have a wide range of menu items to choose from and you will feel deprived of not having your choicest food item. Thus, you can always plan to dine in or get a take away delivery from here and enjoy a calm and cozy lunch or dinner date with your close ones. Also, these restaurants have always ensured the health aspect of every person and make sure to serve them with only the healthiest food available, by using only the freshest ingredients.
Finding a perfect restaurant like Luna Asian Bistro to satiate your vegetarian cravings is difficult but not impossible with the advent of technology and the internet. Today, you can easily find the best vegetarian restaurant as per your convenience and taste. In fact, with the expanding options of vegetarian restaurants if becomes extremely easily for people to look for the food they want to eat without any difficulty.